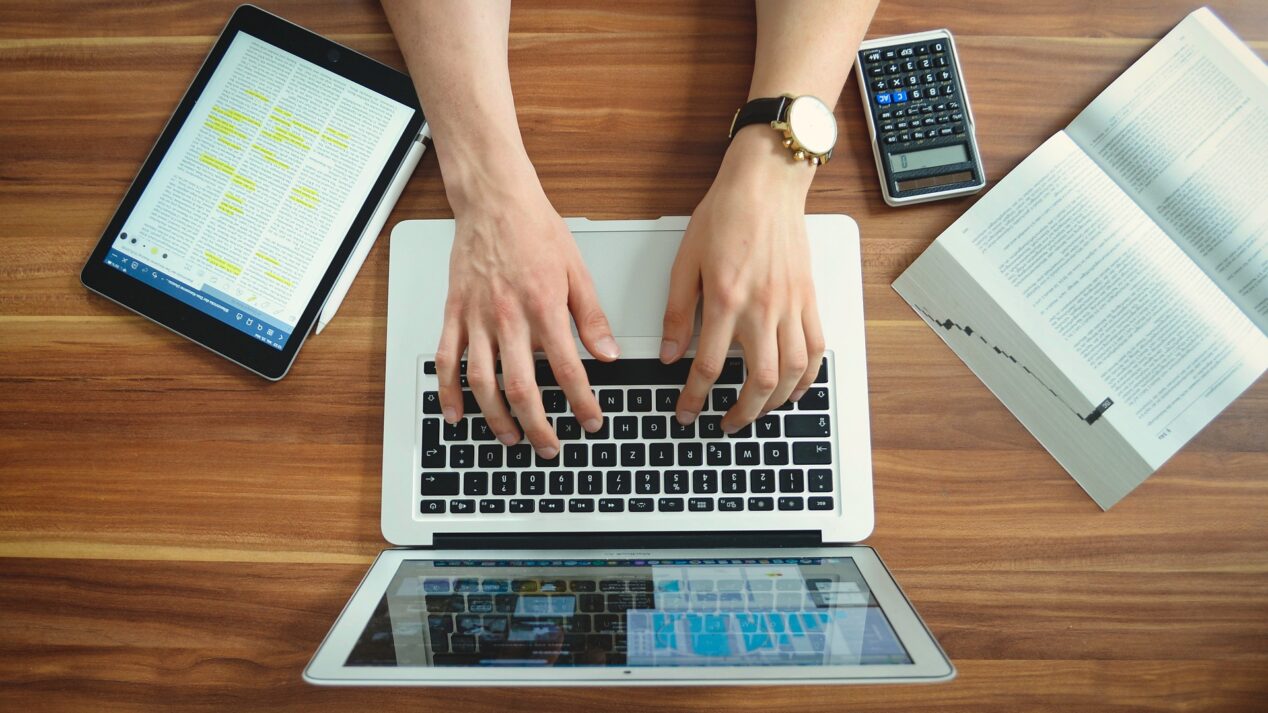 Welcome to UMaineOnline and UMaine Machias Orientation!
New online students  are strongly encouraged to complete the online orientation in order to prepare for the transition to online learning. This website is designed as a go-to source of information for UMaineOnline and ☸ UMaine Machias students.
Please note prompts in italics with the wheel special character (☸) for UMaine Machias students throughout the orientation pages. 
Please select one of the following to start: