Zoom Resources
Quick Guides from Zoom 
Zoom has provided quick guides for getting started for Remote Work, Remote Teaching, and Remote Events due to the COVID-19 pandemic.
How to prevent ZoomBombing!
ZoomBombing is a new form of trolling in which an outside participant, or disruptive participants, use the features of Zoom to interrupt and disrupt meetings and classes.
What can you do?
Whenever possible keep your links embedded in your LMS, rather than emailing or posting them for public view.
In addition, you can restrict access by enabling a waiting room and customizing your waiting room message, restrict access to the UMS users only, or requiring a password.
You can manage your participants by limiting the chat features, ability to share content, and virtual backgrounds.
Learn how here. There is a great video that reviews all these features to help you decide the right one for your classes.
IT Support Services Center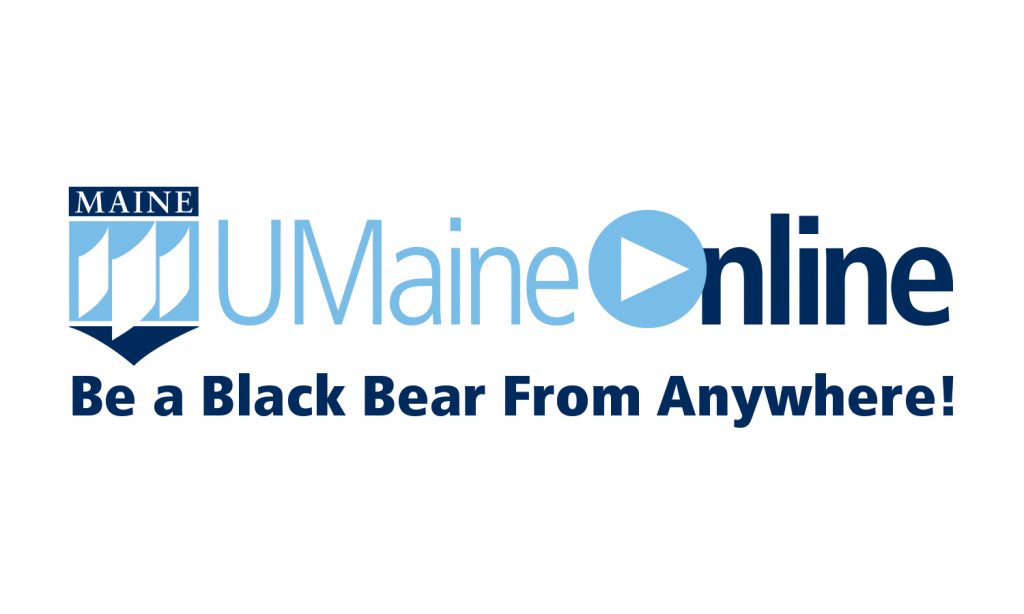 Other Helpful Zoom Links