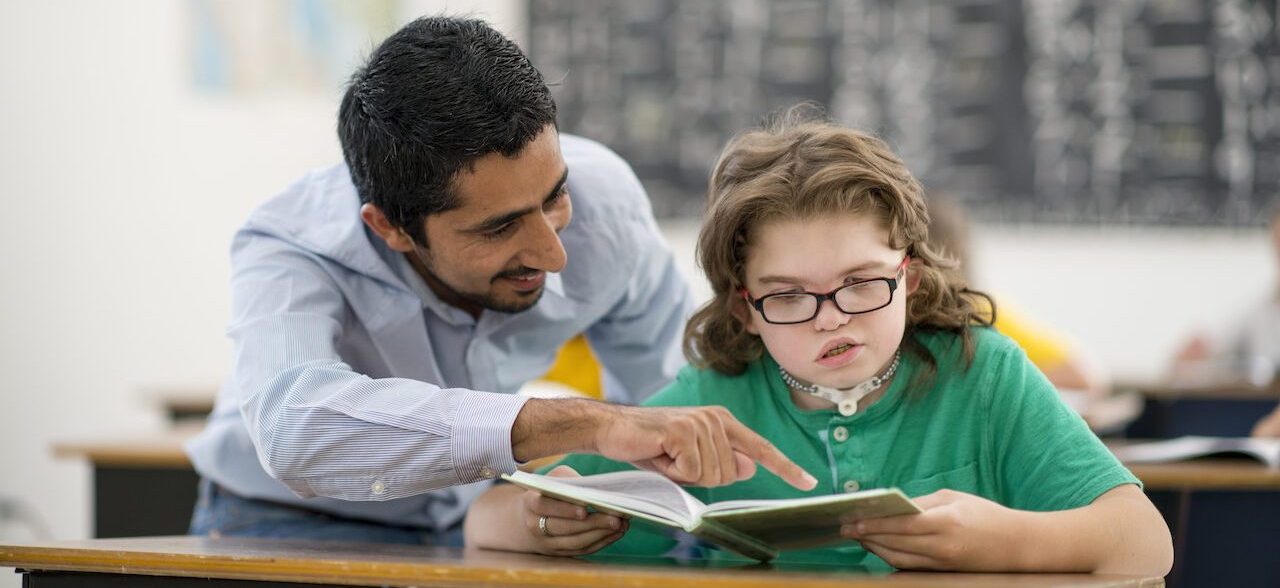 4+1 Accelerated Master's Degree in Special Education
4+1 Accelerated Master of Education in Special Education
UMaineOnline is ranked #35 in Best Online Master's in Education for Veterans by U.S. News & World Report.
The 4+1 Accelerated M.Ed. in Special Education allows students pursuing an undergraduate degree in Special Education at the University of Maine, the University of Maine at Augusta, or the University of Maine at Machias to earn a bachelor's degree (B.S.) and an M.Ed. in Special Education: High Incidence Disabilities Concentration at the University of Maine in five combined years of study. Students will take classes during their senior year at their home institution and online that will be applied to an M.Ed. in Special Education: High Incidence Disabilities Concentration (to be completed at the University of Maine after their bachelor's degree).
UMaine's online M.Ed. in Special Education with a Concentration in High Incidence Disabilities prepares you to provide high-quality education to students with mild to moderate disabilities such as learning disabilities and/or emotional/behavioral disorders. You'll learn how to use the latest evidence-based strategies to adapt general education curriculum and create safe, inclusive, and culturally responsive classrooms. By understanding how to apply best practices, you can provide students with the proper attention, assistance, and instruction to help them succeed.
---
Curriculum
Students who intend to apply for the 4+1 program and students who have been accepted into the 4+1 program must work closely with their advisors to ensure course completion aligns with the courses below.
+1 Course Options to be Taken Online at UMaine
Students seeking certification in Maine are required to take SED 500: Adapting Instruction for Students with Disabilities (3 credits) and a multicultural course in addition to the program of study.
---
Admissions
Note: This program is only available to undergraduate students pursuing a degree in Special Education through the University of Maine, the University of Maine at Augusta, and the University of Maine at Machias.
Interested students complete a 4+1 application for early admissions directly to the program rather than to the Graduate School (Post-baccalaureate students should apply as soon as possible after graduating). The Advising Center (UM) or your advisor (UMA/UMM) will work with potential students to create a plan of study that leads to graduation within 15 months after matriculation into the program.
The program of study and the conditional admission is communicated to the Graduate School and the student must complete a formal application through the Graduate School during the last semester of their senior year or post-baccalaureate for admission to the M.Ed. program.
We have rolling admissions so you can apply and be accepted into the program at any time after meeting the requirements. However, The following dates are recommended:
Fall Semester: August 15
Spring Semester: December 15
Summer Semester: April 15
Requirements
At least 60 but no more than 100 completed credit hours applicable towards the B.A. degree
Cumulative GPA of 3.0 or higher
SED 500 or SED 302
Application Materials
An advisor can walk you through the application process and answer any questions about pre-requisites and important dates. We recommend contacting Amanda Cupps, UMaineOnline Advisor, at 207.581.3452 or umaineonline@maine.edu prior to applying. When you are ready to apply, please submit the following:
Official academic transcripts
A 400 to 500-word essay describing your motivation for obtaining a concentration in High Incidence Disabilities that demonstrates your writing skills and capacity for reflection
Evidence of fingerprinting and a completed background check
Proof of teaching certification if you currently hold a teaching license
Letters of recommendation about your ability to perform graduate-level coursework and potential for success as a special education teacher
CV or résumé
Applicants may be invited for a personal interview with the Special Education faculty.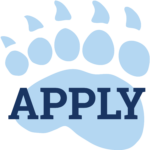 Contact Us
Have questions about earning your accelerated M.Ed. in Special Education online with UMaine? Contact Amanda Cupps, UMaineOnline Senior Advisor, at 207.581.3452 or at amanda.cupps@maine.edu.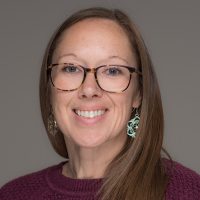 ---
Careers
The need for well-trained and knowledgeable special education teachers has never been greater. The demand for special education teachers is rising as children with disabilities are increasingly being identified earlier and more are being enrolled in special education programs.
According to the U.S. Bureau of Labor Statistics (BLS), employment of special education teachers is projected to grow 8% from 2020 to 2030 with about 38,600 openings per year. The median annual wage for special education teachers was $61,500 in May 2020, which was higher than the median annual wage for all occupations of $41,950.
The concentration can lead to Maine certification in Teacher of Students with Disabilities (K-8 or 7-12) (282E or 282S). Earning certification in other states through this program may be very simple. Please visit your state's department of education for information or visit the United States Department of Education website. Specific information regarding Maine certification is available through the Maine Department of Education.
Graduates can also find opportunities outside the classroom as supervisors and administrators or in fields such as social work, health care, or therapy.
---
Faculty
Our faculty actively conduct research in effective special education practices giving them a depth of knowledge about the unique challenges experienced by those who work with students with disabilities. They are also leaders in institutions, such as the Maine Autism Institute for Education and Research, dedicated to improving the lives of those with special needs. Their passion and expertise will help you develop practical skills and grow as a professional educator.
---
NC-SARA Statement
This program will prepare students to be eligible for licensure within the State of Maine. Visit the UMS State Authorization & Licensure page to learn more about the licensure requirements in other states and territories, in addition to the contact information needed to inquire further into the licensure requirements associated with this program.
---