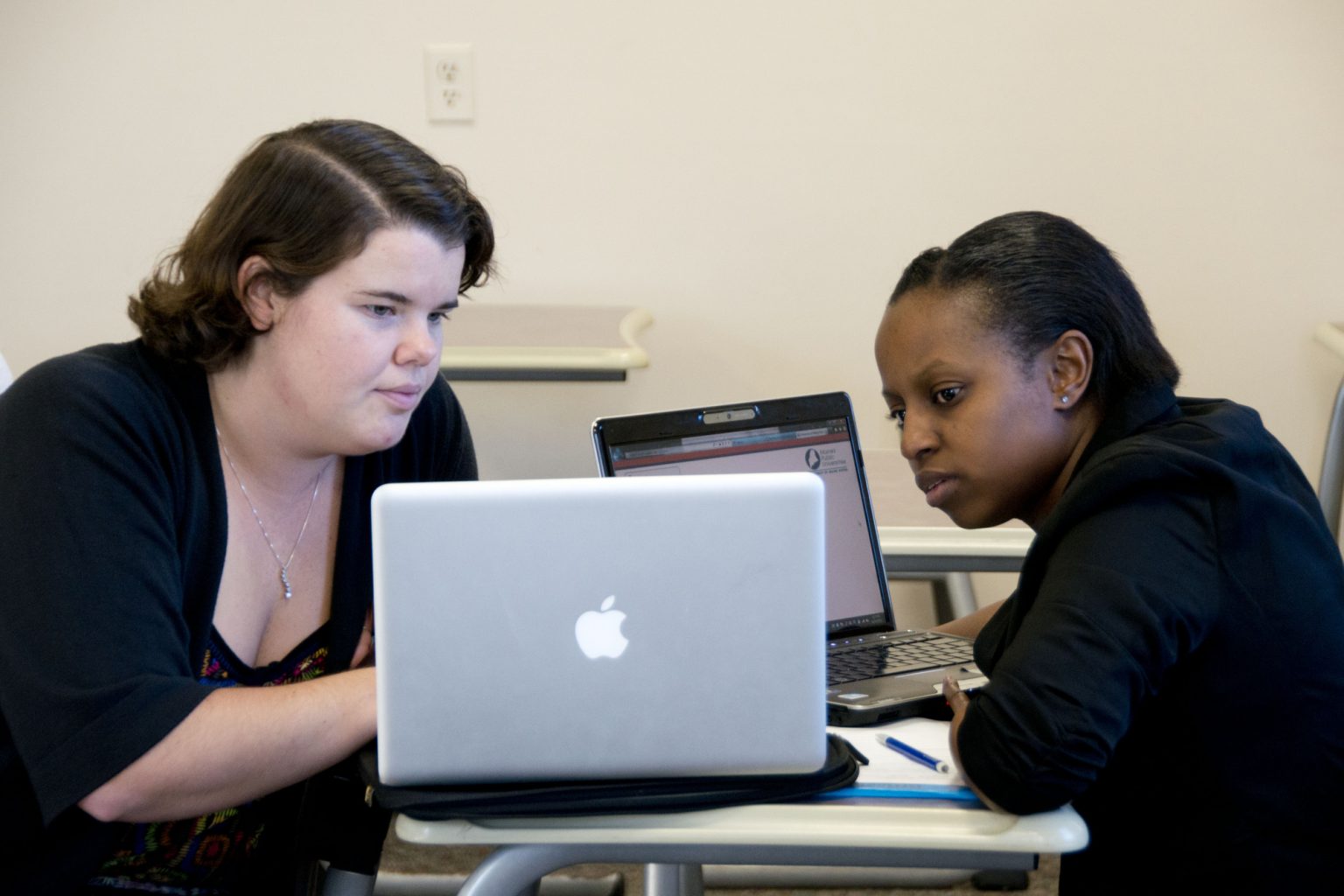 At UMaineOnline, we understand the reservations prospective students might have in pursuing a degree through online delivery. What services are available to you? How will you access them? Who will help you when you're feeling lost or confused? We want to put your mind at ease. Our Online Student Services programs are designed around YOUR needs. We have worked diligently to make certain that you find the services that you need when you need them. We've not only developed self-service options for those students that are comfortable navigating the system, but we also recognize your need for more personalized and customizable services.
We know that students do not come in a "one size fits all" category and that you expect to be recognized and treated as an individual. Our Online Student Services are designed to establish and maintain a solid relationship between you and the University of Maine. We provide you with real-time interaction with University professionals, orientations delivered through emerging technologies, and access to many of the services that our traditional students enjoy.
Think of us as your "one-stop shop" for your online education experience. Contact us today!
Online Student Resources
Support Services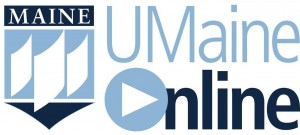 UMaineOnline Student Support:
For complete information on our support services visit https://online.umaine.edu/find-answers/