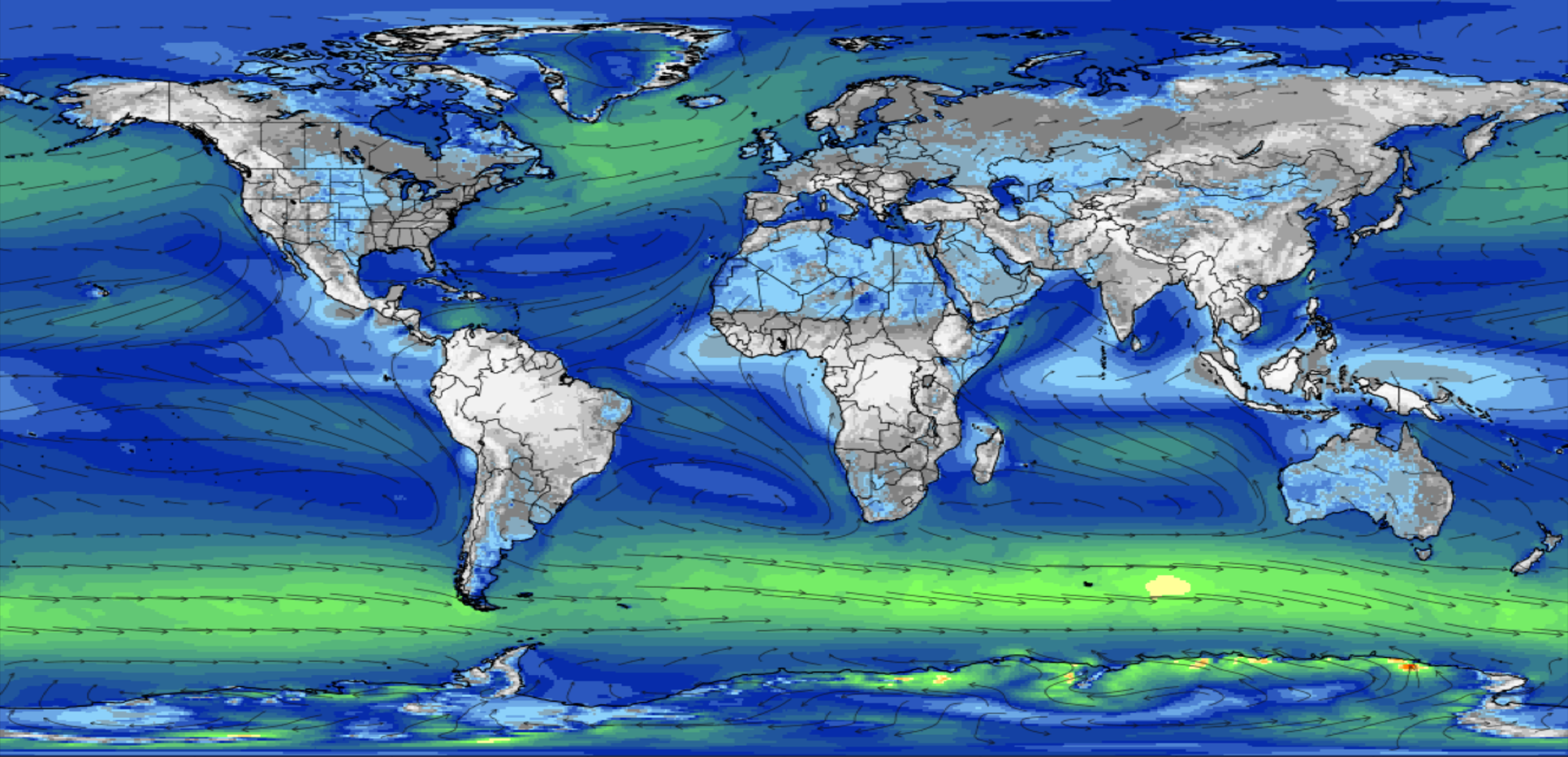 Online Graduate Certificate in Climate Science and Adaptation
Online Graduate Certificate in Climate Science and Adaptation
The online Graduate Certificate in Climate Science and Adaptation provides students with the knowledge and skillset to integrate climate change into their career.
Students will:
Gain an understanding of the Earth's physical and chemical climate system
Learn about the relationships between climate, ecosystems, and humans
Develop proficiency with climate analysis tools
Strengthen professional skills including communication to diverse audiences, collaborative skills, and proposal development
This program was developed by the Climate Change Institute (CCI), one of the oldest climate research units in the United States.
---
Curriculum
The coursework builds key knowledge areas including the physical science basis for climate change, climate-biosphere-society interactions and its impacts, and real-world applications.
Core Course 
The following course is required (3 credits):
ERS 542: Atmosphere, Ocean, Ice, and Climate Change (3 credits) (Spring 2024)
Practical Application Course
Choose one of the following courses (3 credits):
ESC 556: Climate Change Education (3 credits) (Spring 2024)
INT 500: Communicating Climate Change Science (3 credits) (Summer 2024)
As a part of this summer course, students must attend an online 2-day professional development workshop with experts from the Climate Change Institute and their partners.
Elective on Social-Biosphere Impacts
Choose one of the following courses (3 credits):
ANT 530: Human Dimensions of Climate Change (3 credits) (May Term 2024)
INT 500: Contemporary Issues in Global Biodiversity (3 credits) (Fall 2023)
---
Requirements
Bachelor's degree from an accredited college/university with a minimum GPA of 2.5 on a 4.0 scale, 3.0 or above preferred
Application Materials
We have rolling admissions, meaning you can apply and be accepted at any time. The admission evaluation process begins once we've received all of your application materials. When you are ready to apply, please first review the application instructions. Then submit the following:
Current resume or CV
Official academic transcripts from all institutions attended
A brief essay (300-500 words) highlighting your academic and personal goals related to climate change and/or science
TOEFL scores, if applicable
Contact Us
Have questions about earning your Graduate Certificate in Climate Science and Adaptation online with UMaine? Contact Julie Roach, UMaineOnline Advisor, at 207.581.3154 (Mon/Wed) or 207.573.0417 (Tue/Thu/Fri), or at julie.a.roach@maine.edu.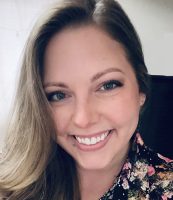 ---
Careers
According to the U.S. Bureau of Labor Statistics (BLS), the overall employment in life, physical, and social science occupations is projected to grow 7% from 2021-2031 which is expected to result in about 98,700 new jobs over the next 10 years. The median annual wage was $72,740 in May 2021, which was higher than the median annual wage for all occupations of $45,760.
---
Faculty
The Climate Change Institute (CCI) faculty focus on innovative graduate education and interdisciplinary research involving both domestic and international exploration. Several of the CCI's faculty were involved in the Maine Climate Council, a government initiative started in 2019 to craft the four-year climate plan "Maine Won't Wait." To learn more about the research conducted by CCI faculty, visit climatechange.umaine.edu/research.
---