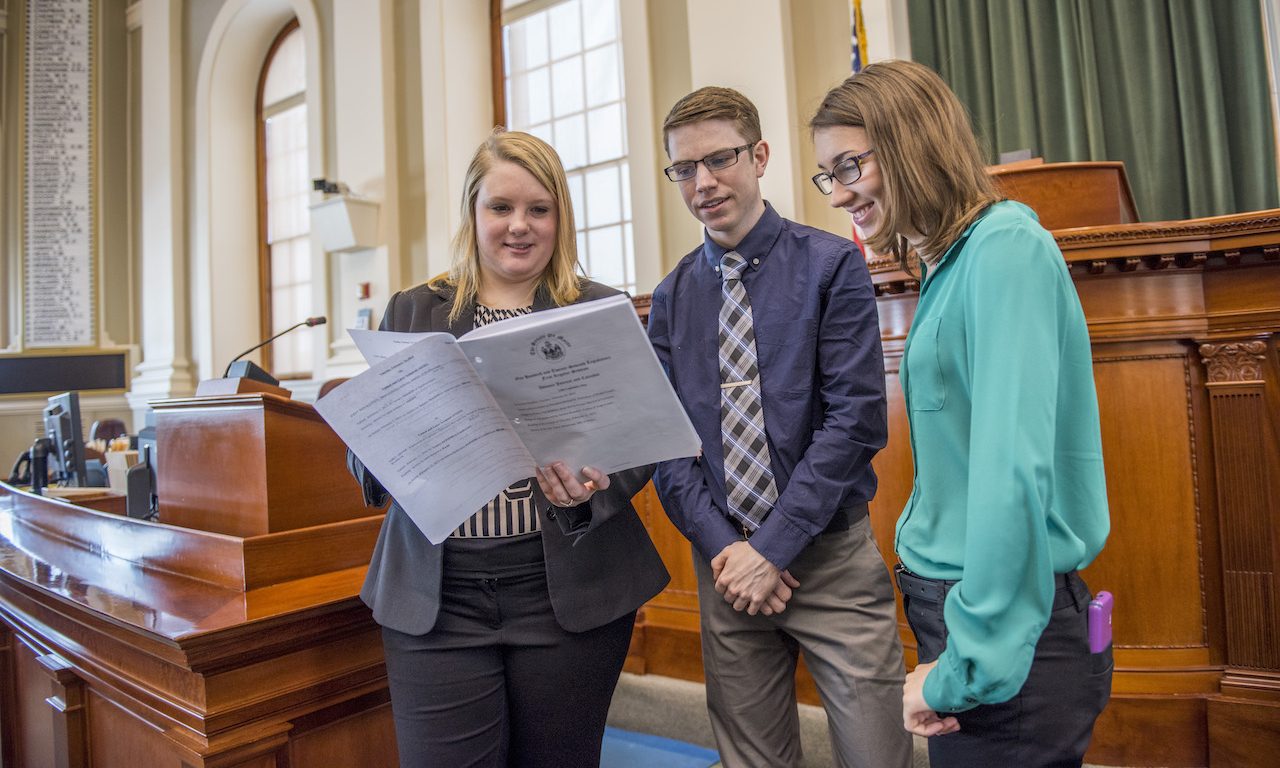 Online B.A. in Political Science
Online Bachelor of Arts in Political Science
UMaine has been ranked #87 in Best Online Bachelor's Programs for Veterans by U.S. News & World Report.
The online B.A. in Political Science examines the nature of politics from diverse perspectives. The program teaches students to think critically about the fundamental theories, principles, institutions, and practices of politics in their social and historical contexts. Coursework explores the four main subfields of the discipline of political science: American Politics, International Relations, Comparative Politics, and Political Theory.
To learn more about the program, visit umaine.edu/polisci.
---
Curriculum
All students must also complete the general education requirements. The complete degree requirements can be found in the undergraduate catalog.
Major Requirements
POS 100: American Government (3 credits)
A minimum of 36 credit hours in POS courses distributed as follows:

American Politics (6 credits)
International Relations (6 credits)
Comparative Politics (6 credits)
Political Theory (6 credits)
POS Electives (12 credits)
---
Admissions
Application Materials
UMaine makes it easy to apply — on your terms. Apply online at go.umaine.edu/apply.
Contact Us
Have questions about earning your B.A. in Political Science online with UMaine? Contact Julie Roach, UMaineOnline Advisor, at 207.581.3154 (Mon/Wed) or 207.573.0417 (Tue/Thu/Fri), or at julie.a.roach@maine.edu.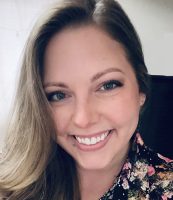 ---
Careers
Our political science students pursue a wide variety of career paths after graduation. They have made their way to positions in the federal and Maine state governments, nonprofit organizations, think tanks, law practices, and numerous other exciting careers. 
To learn about the accomplishments and achievements of some of our alumni, visit umaine.edu/polisci/after-umaine.
---
Faculty
The Political Science faculty are recognized internationally for their expertise and frequently share their views with the public through Maine, national, and international media. They foster an open and stimulating intellectual atmosphere that promotes the free exchange of ideas in the classroom and beyond. Our students and faculty come together to discuss political films, watch candidate debates, and talk about politics.
To learn more about the faculty, visit umaine.edu/polisci/faculty-and-staff.
---